Challenge of the Week
Week beginning 06/07 Watch the UK Blessing and reflect.
Week beginning 29/06 Enter the Talent show!
Week beginning 22/06 Complete the Scavenger Hunt!
Test your agility with the Virtual Surrey School Games challenge.
Week beginning 15/06 Barbecue a banana!
What great combinations can you think of?
Week beginning 08/06 Complete the 'Warrior Fitness Training' Challenge!
Week beginning 01/06 Make a rock of kindness!
Design and paint a rock, then leave it somewhere on a walk for someone to find.
Week beginning 18/05 Design your own football shirt!
Design a shirt for your favourite team or an imaginary one.
Week beginning 11/05 Make a Whirly Bird!
See if you can fly your whirly bird accurately towards a target.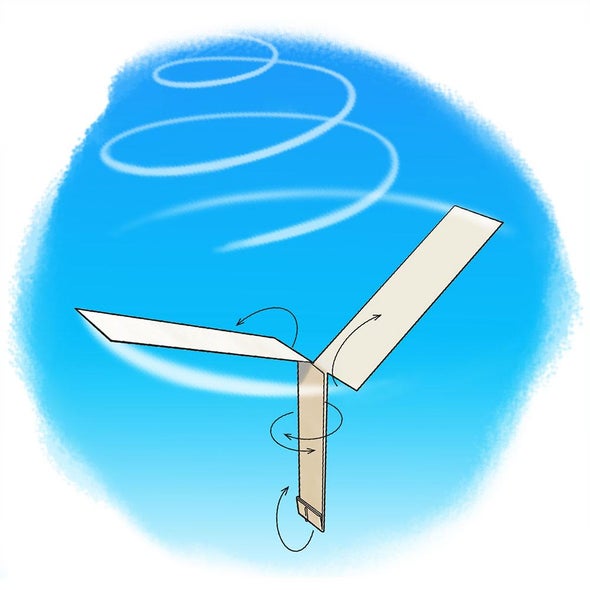 Week beginning 04/05 Create a family portrait!
Use natural materials or what you can scavenge from your craft box/ recycling bin to create a portrait of your family.
Week beginning 27/04 Complete the animal challenge!
See how you can improve over the week...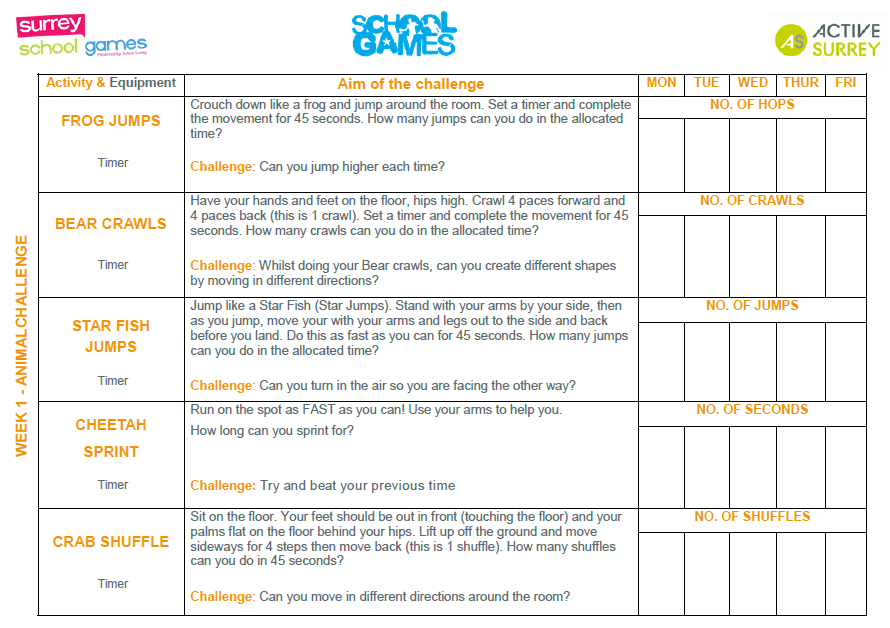 Week beginning 20/04 Make a lolly stick catapult!
See how far you can launch a small object...