We have places available for 30 funded hours. Collect an eligibility checking form from the front office.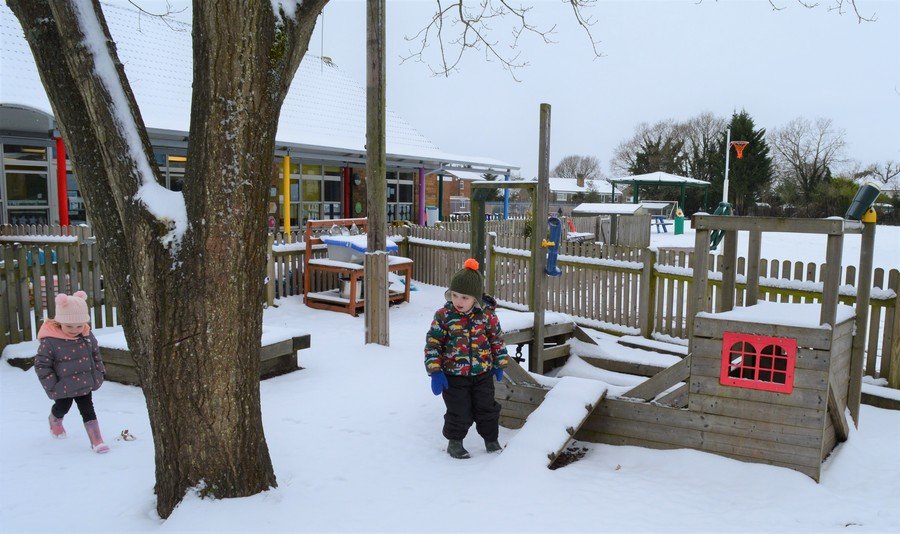 The St Stephen's Nursery opened in September 2015. The nursery is open during term time and is very much a part of the school.
All 3 to 4-year-olds in England can get free early education or childcare.
In the term after their third birthday, children are entitled to 15 hours of free early year's education. At St. Stephen's, parents will be able to use their 15 hours either over two and a half days, five mornings a week or five afternoons a week. Morning sessions will run from 09.00-12.00 and afternoon sessions from 12.00-15.00. You may be able to access 30 hours of free early year's education. Have a look here for more information regarding eligibility and collect a form from the office if you would like to register for the 30 free hours.
Parents will be able to purchase additional sessions on a half-termly basis in advance. Sessions will be charged at £15 for a morning or afternoon and £30 for a day.
We also have spaces for two year olds who are FEET Funded. You can get a FEET application form and find out more at www.surreycc.gov.uk/feet
The Nursery has places for 26 children and we still have a few spaces available, particularly in the afternoon. Please contact the office for more information, to request a prospectus or to arrange a visit to the school.