Working Together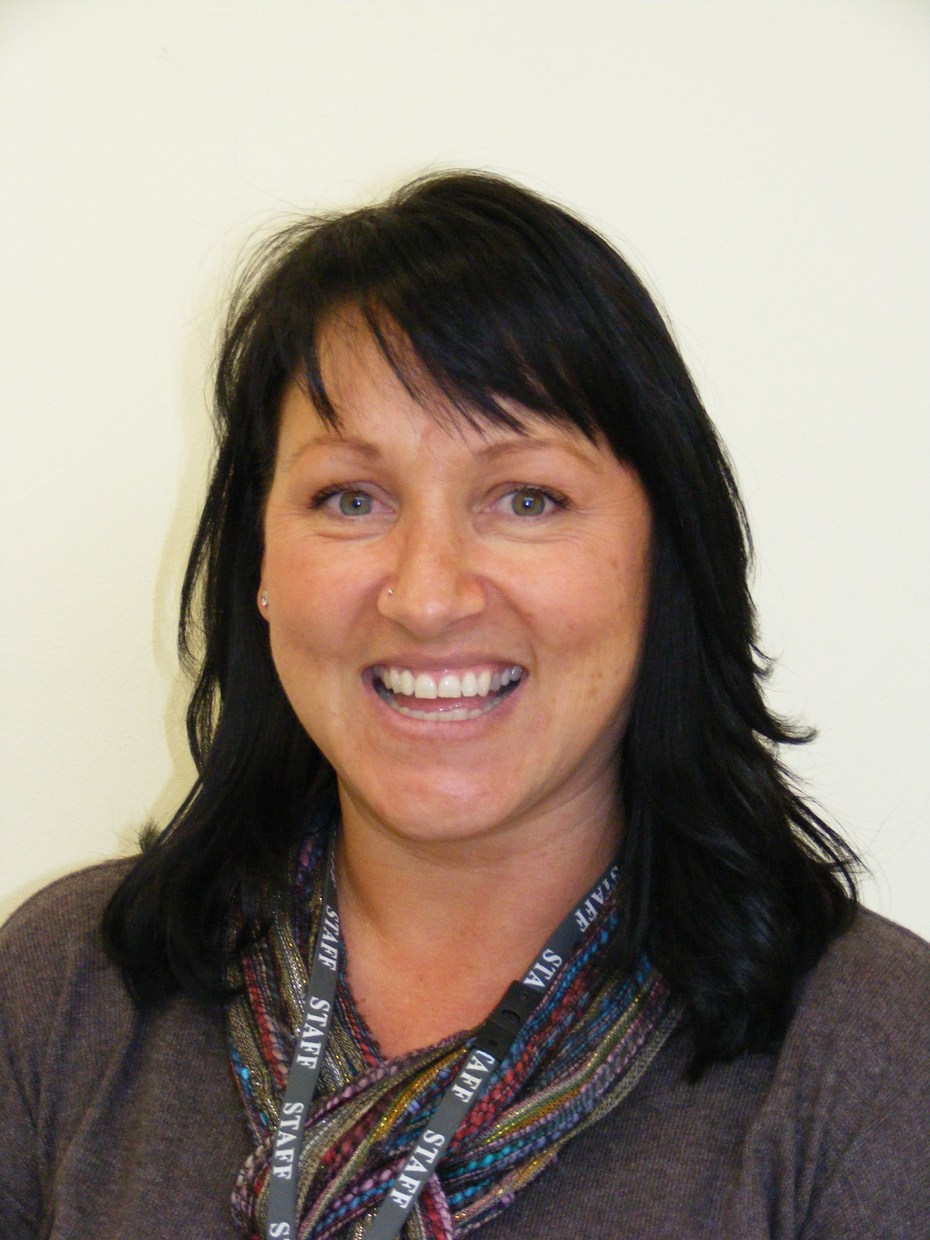 My name is Karen Rickett and I am the HSLW here at St Stephen's School where I work as part of the nurture team.
My role is to work in partnership with parents, carers, school staff, voluntary and public services with the aim of
supporting and improving home/school life.
What concerns do I help/support with?
Families dealing with a wide range of issues such as…
Families who are experiencing change such as transition, parental separation or bereavement

Parents having difficulty managing their child's behaviour

Attendance and punctuality

Home-School relationship

Lack of confidence and low self-esteem

Families needing support with issues impacting on family life eg; illness, domestic violence, debt or addiction
I can help by providing………
One to one support and advice

Awareness of other agencies and support services/sign posting

Information on support groups for parents/carers

Guidance on promoting positive behaviour

A flexible and open minded approach
We know children achieve more when both home and school are working in partnership to support a child's development.
My aim is to act as a link to encourage and maintain a strong positive partnership.
If you would like to contact me however large or small the worry or concern is my hours are Tuesday-Friday 8:30-12
I can be contacted via the school office where you will be able to either speak to me or leave a message (there are HSLW message slips in the reception).
We will then arrange to meet either at school or in the family home to discuss the way forward.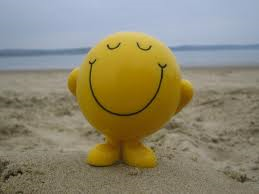 Email:krickett@ststephens.surrey.sch.uk
Please note: As a member of school staff I adhere to all of St Stephen's policies and procedures in my working practice both in and outside of school.