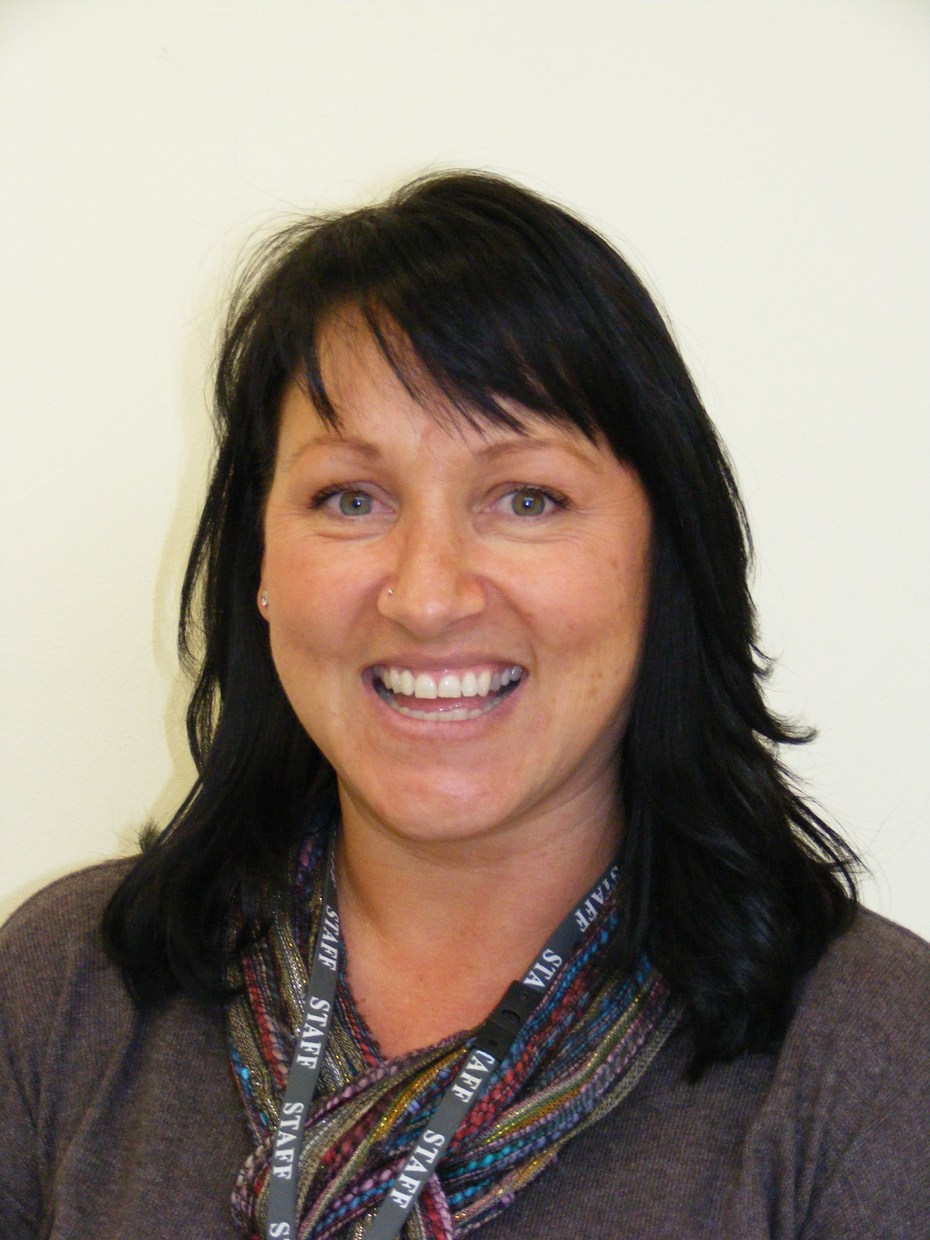 Karen Rickett
Working Together
My name is Karen Rickett and I am the HSLW here at St Stephen's School where I work as part of the nurture team.
My role is to work in partnership with parents, carers, school staff, voluntary and public services with the aim of supporting and improving home/school life.
We know children achieve more when both home and school are working in partnership to support a child's development.
My aim is to act as a link to encourage and maintain a strong positive partnership.
If you would like to contact me however large or small the worry or concern is, my hours are Monday, Wednesday and Friday 8:30am to 12pm.
I can be contacted via the school office where you will be able to either speak to me or leave a message (there are HSLW message slips in the reception).
We will then arrange to meet either at school or in the family home to discuss the way forward.
What concerns do I help/support with?
Families dealing with a wide range of issues such as…
Families who are experiencing change such as transition, parental separation or bereavement

Parents having difficulty managing their child's behaviour

Attendance and punctuality

Home-School relationship

Lack of confidence and low self-esteem

Families needing support with issues impacting on family life eg; illness, domestic violence, debt or addiction
I can help by providing:
One to one support and advice

Awareness of other agencies and support services/sign posting

Information on support groups for parents/carers

Guidance on promoting positive behaviour

A flexible and open minded approach
Please note: As a member of school staff I adhere to all of St Stephen's policies and procedures in my working practice both in and outside of school.
Mindworks Surrey

The Children and Young People's Emotional Wellbeing and Mental Health Service.

Surrey Family Information Service

Family Voice Surrey

Speaking up for the families of children & young people with additional needs in Surrey.

Special Educational Needs and Disability Surrey

Information advice and support service offering impartial, confidential and free support to empower parents, children and young people.

Surrey Young Carers

If you have a young person, that helps to care for someone who has an illness, a disability, or is affected by mental ill-health or alcohol/substance misuse, we can help you. We support children from Year 1 upwards.

Surrey Welfare Rights

The charity for the community. Free welfare and benefit advice and support.

NHS Psychological therapies-self referral

Talking therapies, such as cognitive behavioural therapy (CBT), counselling, other therapies, and guided self-help for common mental health problems, like anxiety and depression.

CYA

CAMHS Youth Advisors. CYA is a network that supports young people to have their voices heard and to make a positive difference to Emotional Wellbeing and Mental Health services in Surrey.

Jigsaw South East

Jigsaw (South East) offers grief support to children and young people who have experienced the death of a significant family member through illness, accident, suicide or murder. We also provide support to children and young people who have a family member with a life-limiting condition.

The charity works throughout Surrey and surrounding areas. Referrals can be made directly by families or via health and social services.

Gingerbread

Free advice and practical support for single mums and dads.

Catalyst

A non-profit organisation working with people who are dealing with issues stemming from drug or alcohol misuse or mental health.

Catalyst works to promote the mental health and wellbeing of people in Surrey, offering support for individuals and their friends and families in a holistic, friendly, professional and non-judgemental way.

East Surrey Domestic Abuse Service

ESDAS are there to help anyone who lives or works in the East Surrey area who has, or is experiencing domestic abuse.

Anna Freud National Centre for Children and Families

The Anna Freud Centre is a world leading mental health charity working in collaboration with children and young people, their families and communities to transform mental health.

My Max Card

Making days out more financially accessible for foster families and families of children with additional needs.

Furnistore

For families on low income, means tested benefit or simply don't have the funds to afford essential items.

Surrey Family Learning

Family Learning courses are free for parents and carers to help you give your child a positive start in life, and to help support your child's learning and development at home and school.

Family Links

Family Links is a national charity and training organisation dedicated to the promotion of emotional health at home, at school, and at work.

WELCARE

Welcare work with children and families across South London and East Surrey. They help parents and carers use their strengths and skills to nurture happy and confident children.

The services are tailored to the real needs of the communities in which they work. Providing practical help and support to families, empowering them to rebuild their lives and access opportunities to ensure their children have a happy, confident childhood and future.