Open Days:
We would love to welcome you to one of Open Day events this year.
Thursday 21st October 2021 at 9.30am
Tuesday 2nd November 2021 6pm
Friday 5th November 2021 9.30am
Please email info@ststephens.surrey.sch.uk or call 01342 892219 to book a space at one of our Open Day events.
If you can't make one of those days, please contact us to arrange an appointment to visit.
If you would like to apply for a Reception place at the school:
If your child was born between 1st September 2017 and 31st August 2018, they are due to start in Reception in September 2022.

All applications need to be completed online through the Surrey Admissions website by 14th January 2022 and Surrey County Council will process all applications.

If you would like to know more about the school's admission criteria and arrangements, read our school Admission Policy below.

If you would like to apply for a place under church allegiance, please collect a supplementary form from the school office, complete it and return it to the school office by 14th January 2022.
Supplementary Form (SIF) 2022/23
If you would like to apply for a place in a Year group other than Reception or for a place in-year:
We currently have places available in some of our classes. To apply, contact the school to confirm that there is a space and complete the in-year application form online through Surrey County Council.
If you would like a tour of the school please call the office to make an appointment.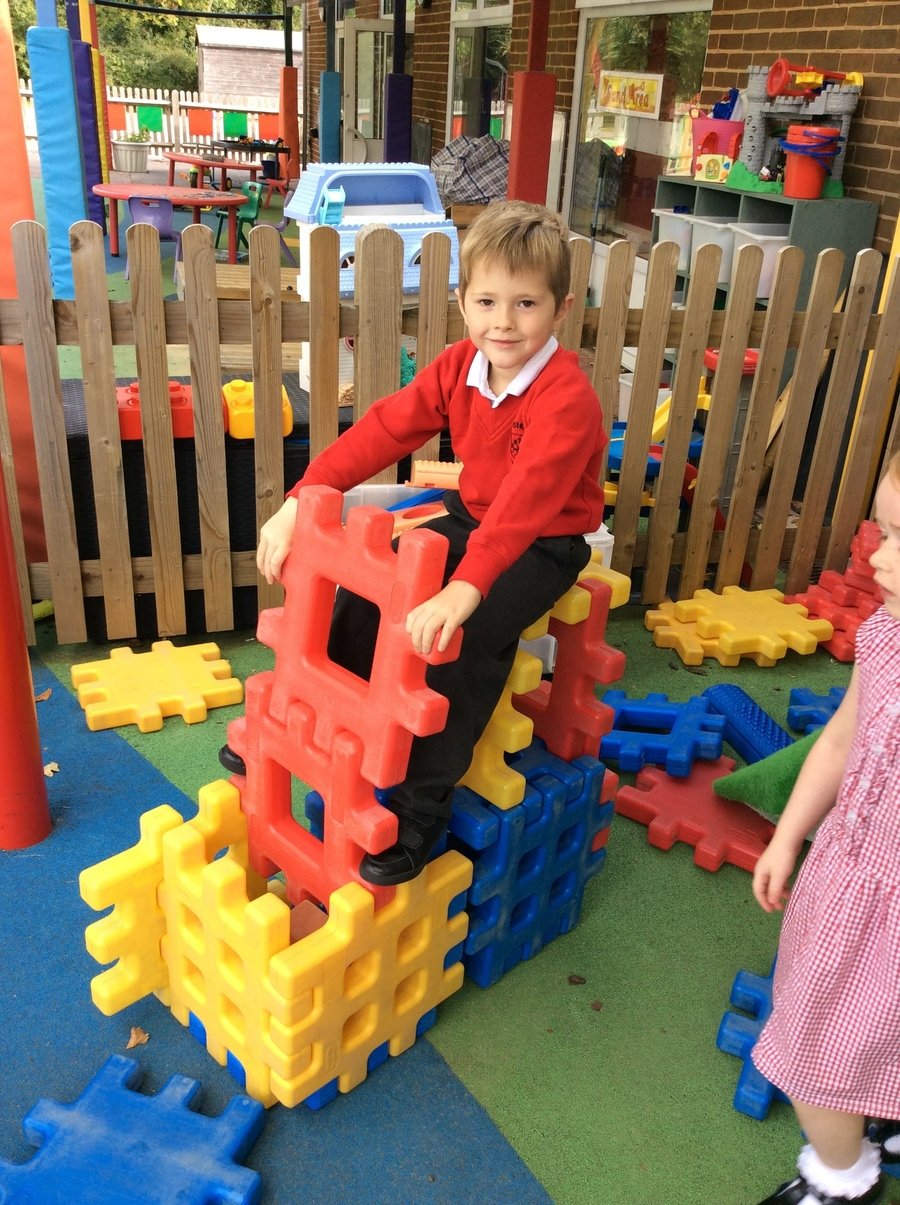 Appeals Process
Appeals for September 2021 resulting from year of entry or transfer applications:
| | | | |
| --- | --- | --- | --- |
| School | Offer | Appeals lodged by | Appeals to be heard by |
| Primary | 16 April 2021 | 17 May 2021 | 19 July 2021 (40 School days) |
NB: Appeals will not start being heard until after the relevant closing date has passed.
Appeals lodged after these dates will be heard within 40 school days of the appeal deadline or 30 school days of being lodged, whichever is the later date.
Appellants will be sent notification of their appeal hearing at least 10 clear school days in advance of the hearing. Appellants will be sent a copy of the school's case 7 clear working days in advance of the hearing.
Appellants must ensure that any further evidence not included with their initial appeal, is received by 5pm on the day preceding three clear working days prior to the appeal hearing date. Any additional evidence or information received after this date might not be considered at the appeal hearing.