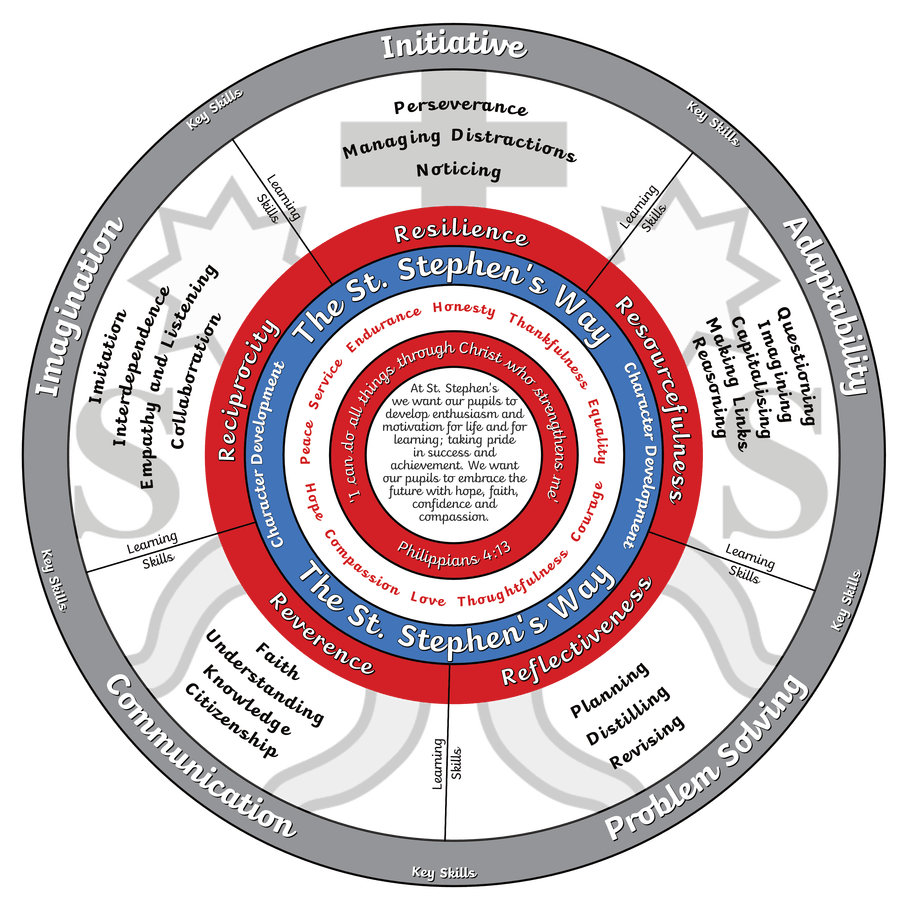 St Stephen's Curriculum
It is our aim at St Stephens's to provide a broad and balanced curriculum that develops the whole child. By the time a child leaves St Stephen's, they will have experienced a curriculum that supports development of the key skills of problem solving, communication, imagination, initiative and adaptability whilst developing their character in a Christian context.
We aim to deliver a rich and varied diet of activities and experiences, both within and beyond the classroom, providing opportunities for discussion, exploration, reflection and evaluation that will inform and engage children in their learning, so we can inspire and ignite passions for the future.
We will create opportunities for both independent and shared learning where children are guided in their learning journey and are able to build on existing skills, whilst developing new skills and knowledge that will enable them to become confident, resilient, life long learners.
In each year group children experience three topics; one is book based, one is humanities based (History and Geography) and the other RE based. Through these topics all other subjects will be taught, with the exception of Mathematics. It is our aim, through the vehicle of the topics to link the children's learning so they are able to see the transference of skills learnt and how this can help them to overcome new challenges.
In addition to this, all children in Key Stage 2 will experience a carousel of activities including Music, French, Art and Design and Design and Technology. These subjects will be delivered by staff within the key stage, giving children the opportunity to be taught by other teachers and for teachers who have developed subject specialisms, to provide quality learning experiences for the children.
This year, Early Years and Year 1 will take part in Forest School where outdoor learning opportunities will be planned in order to build children's confidence, resilience and problem solving skills.
At St. Stephen's we use Little Wandle- Letters and Sounds Revised for the teaching of phonics in the Early Years and Key Stage 1.
Maths progression in calculations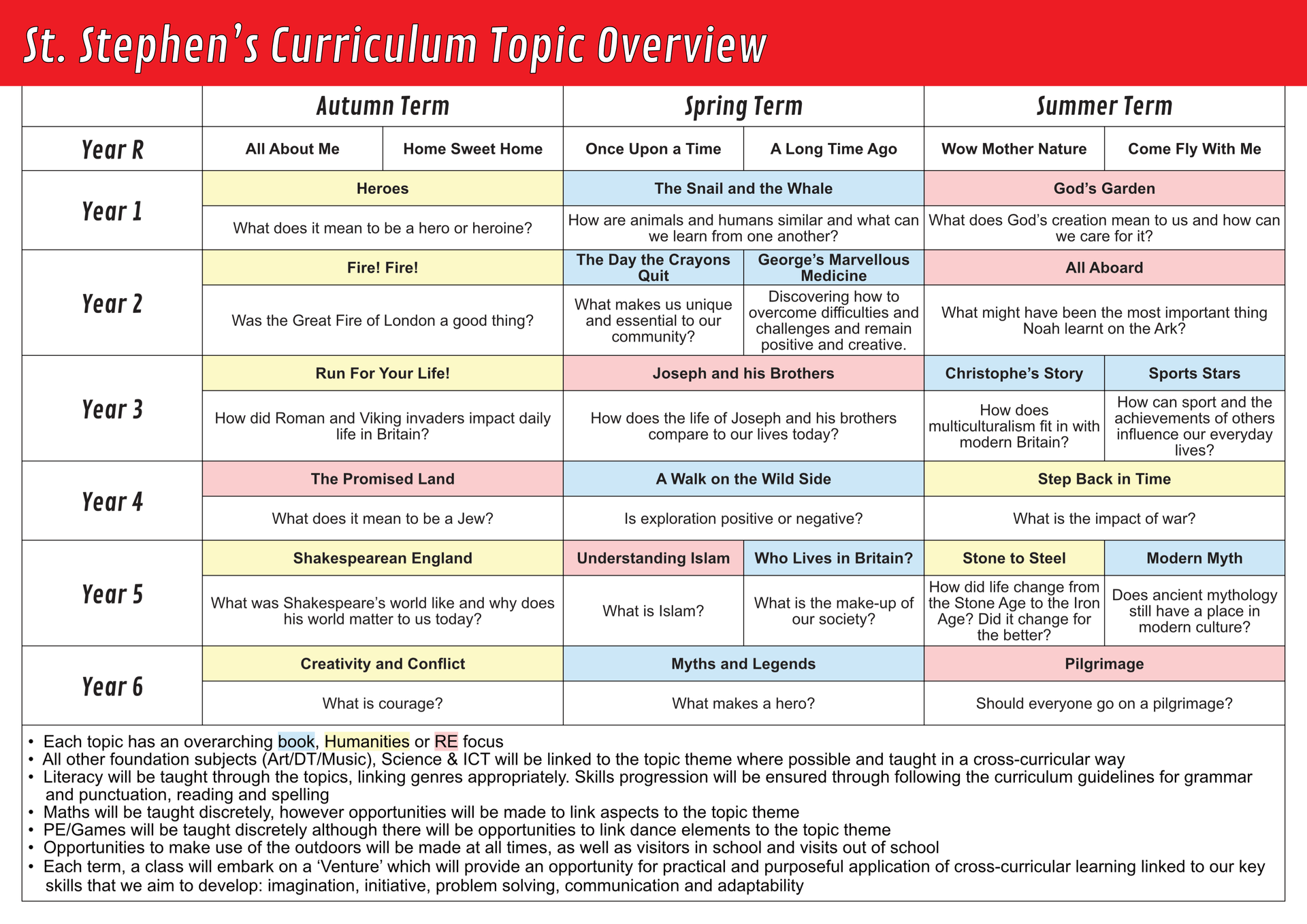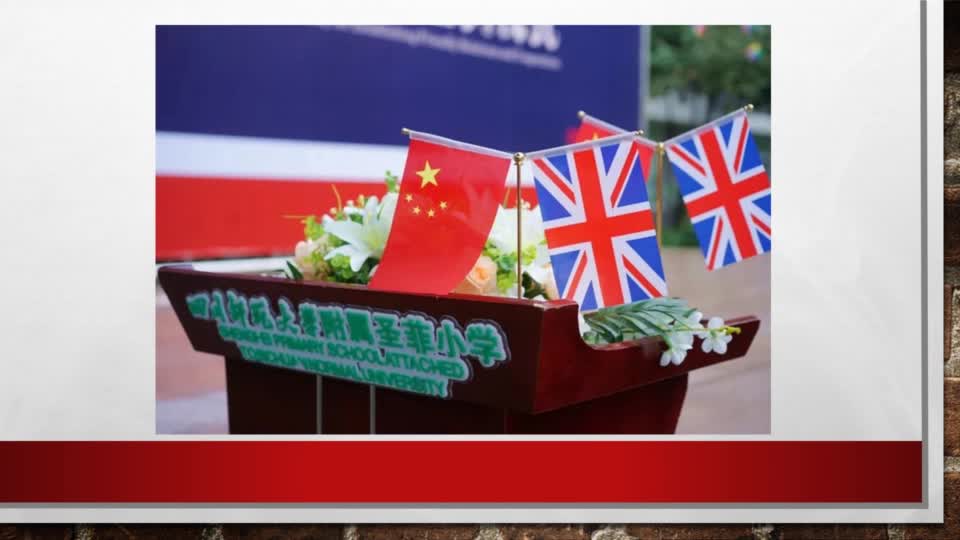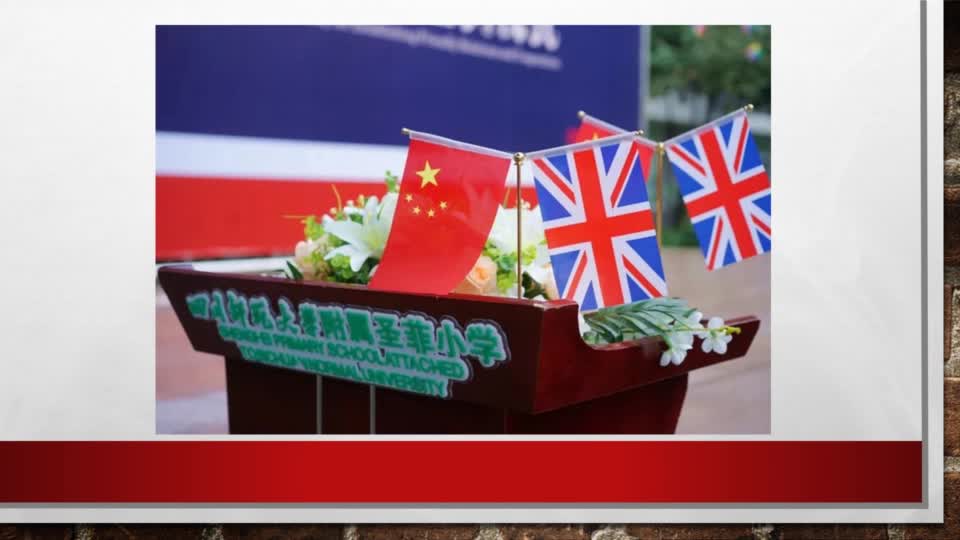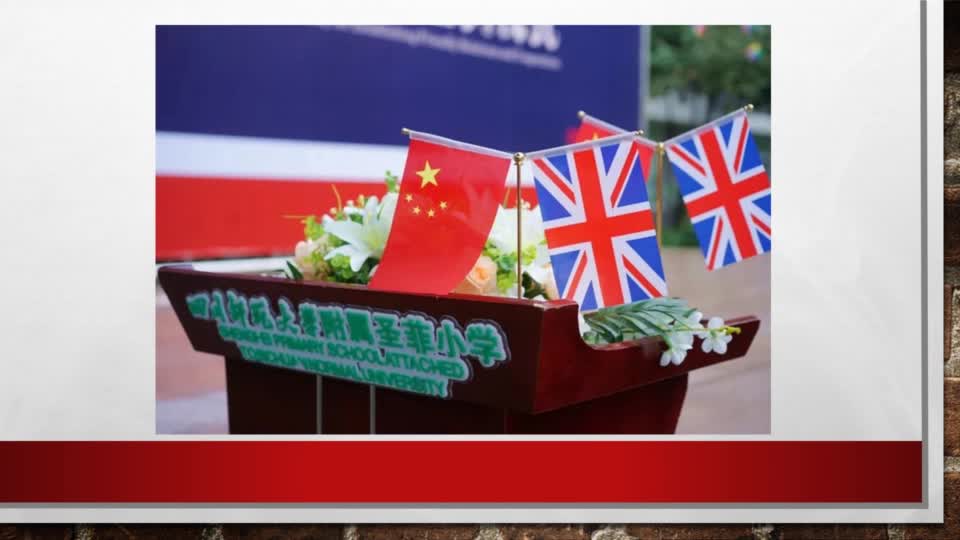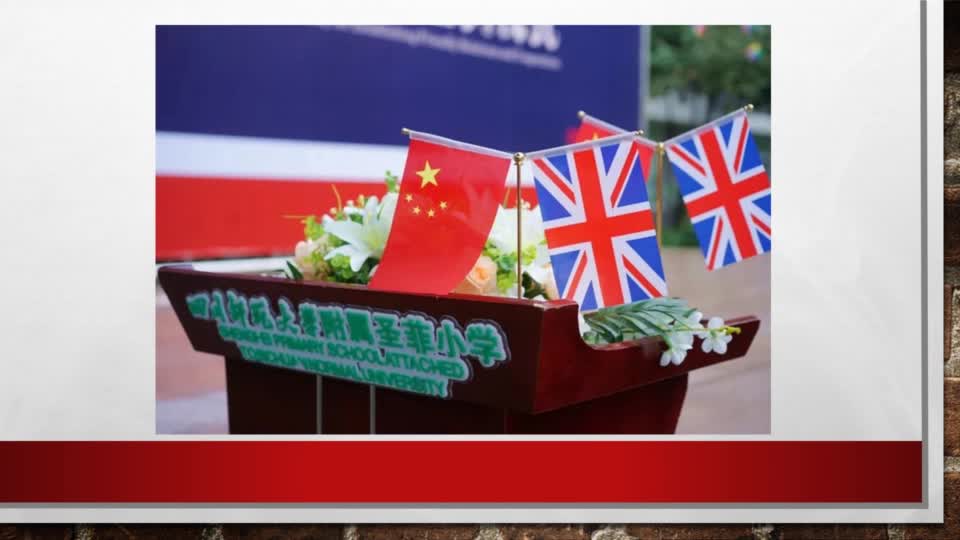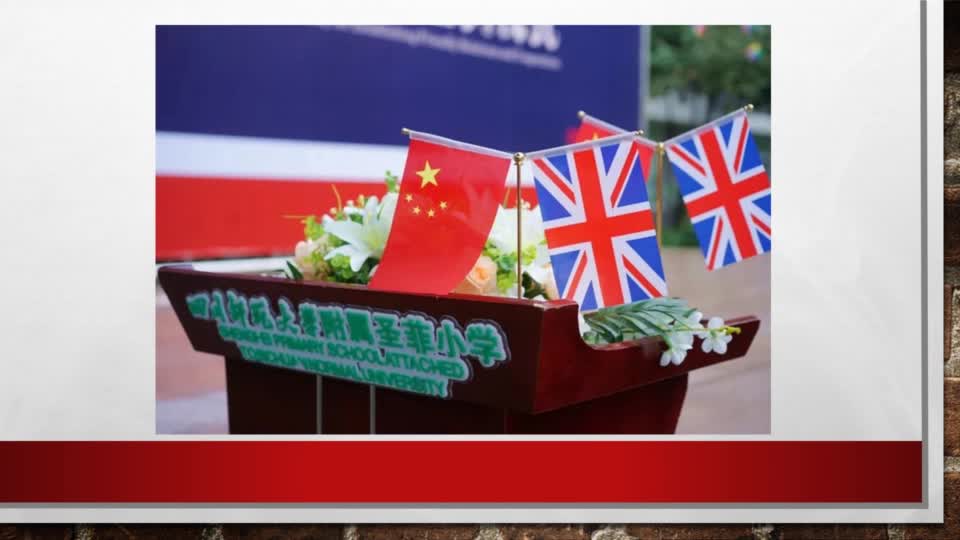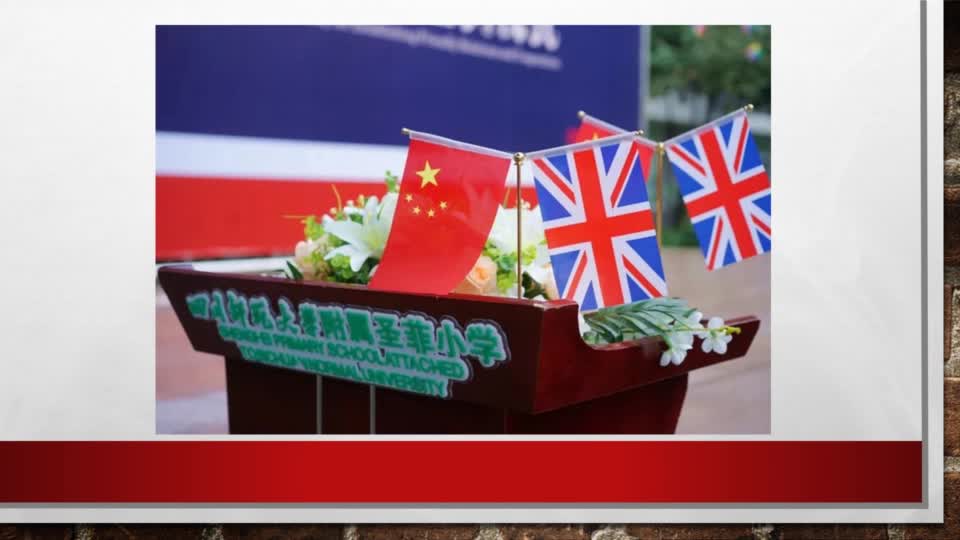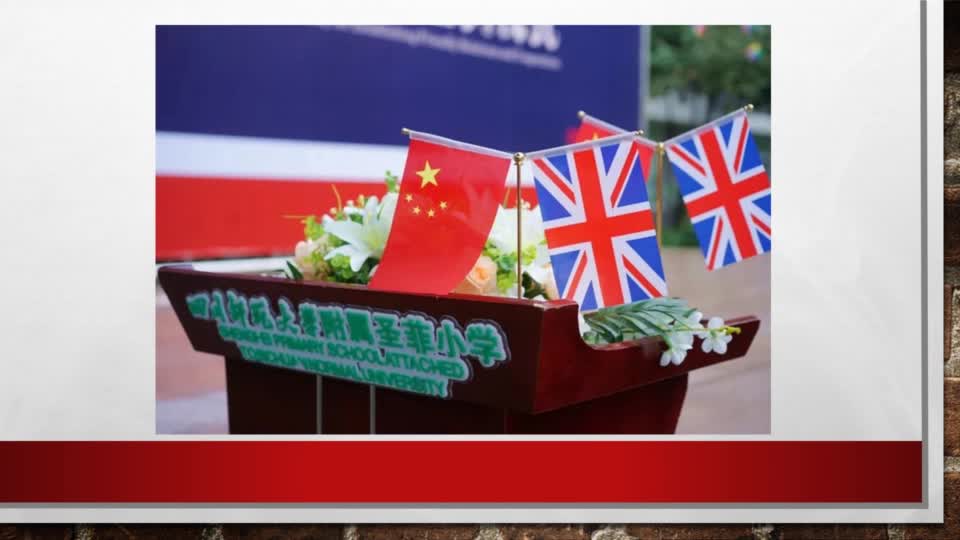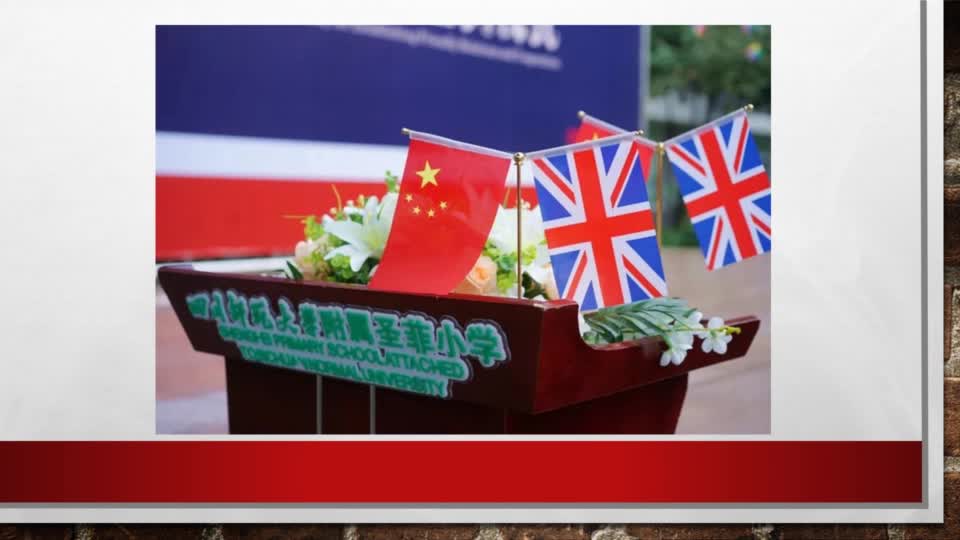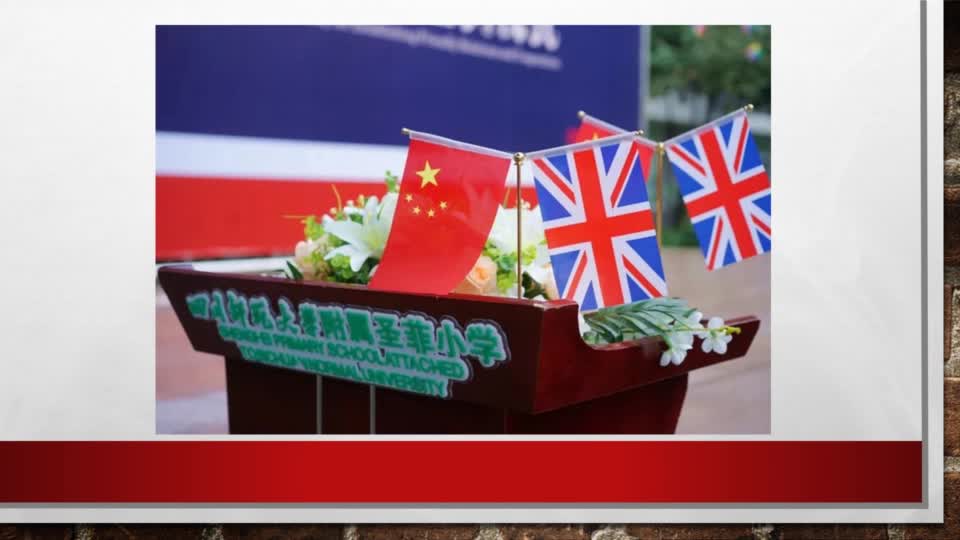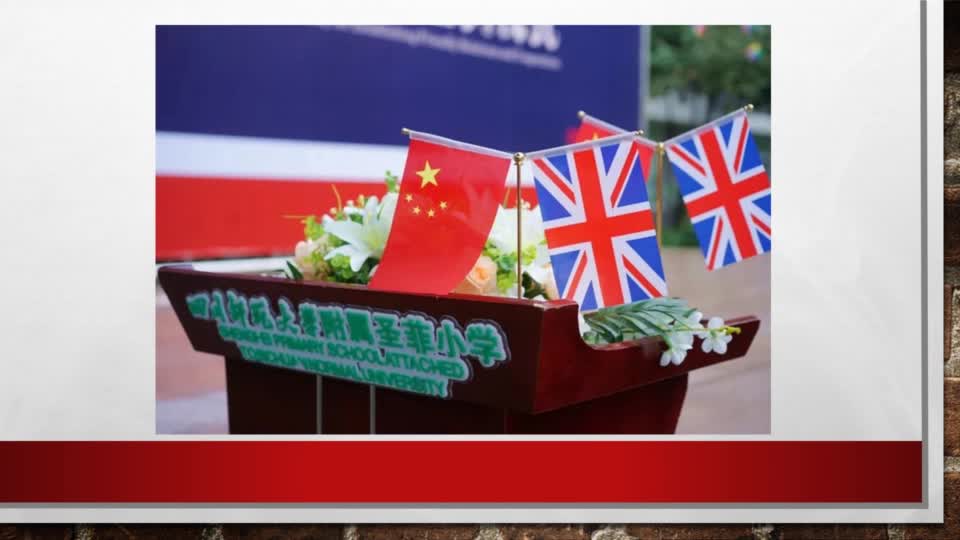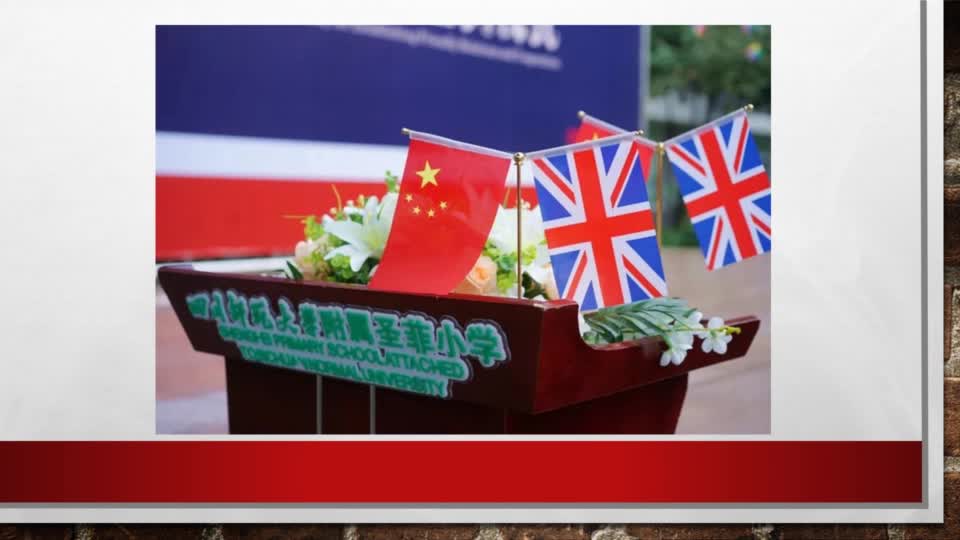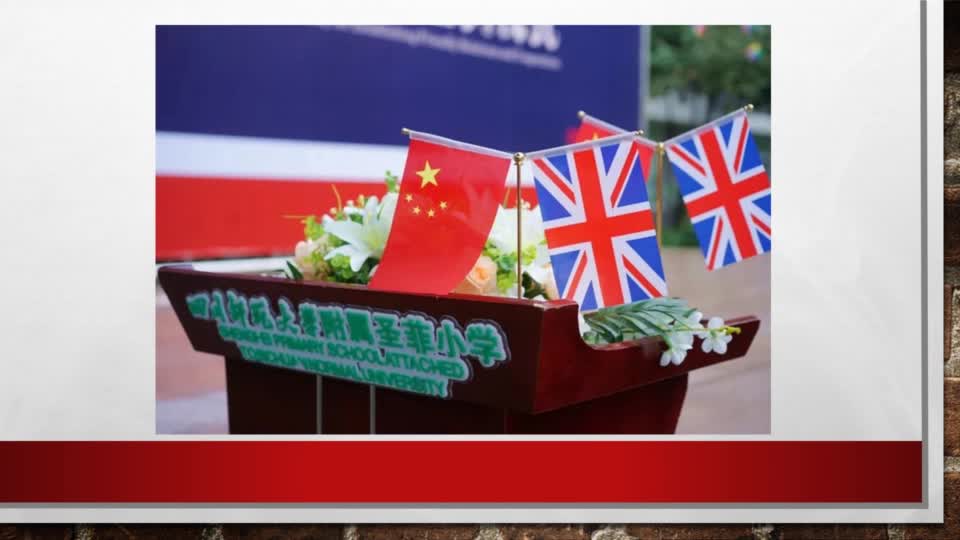 Try again