Specialist Centre for the Vision Impaired
Our aim is to support children in becoming independent learners.
At St. Stephen's we include children with a vision impairment in as much class-based learning as possible. We do this by creating vision friendly environments and also by developing children's skills so that they can become independent learners.
We have excellent resources to enhance learning. We have a wide range of equipment to support access to all areas of the curriculum in Braille or modified print.
Specialist teachers and experienced teaching assistants provide support to help each child acquire the skills to become independent learners. ICT equipment and training is provided to suit each child's specific needs.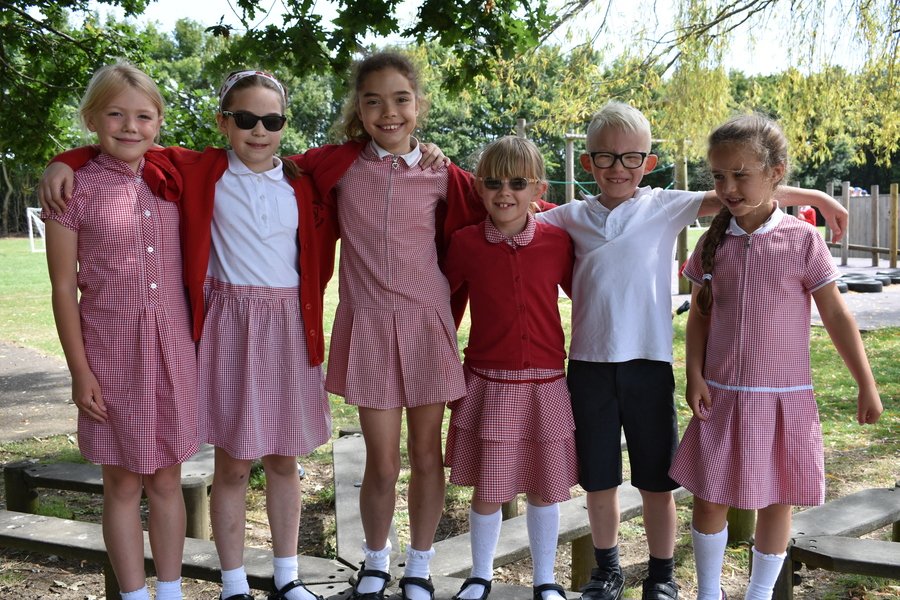 Rhodges@ststephens.surrey.sch.uk (Inclusion Leader/SENCO)
01342 - 892219
Please contact us if you would like to talk about your child's needs. Visitors are always welcome.