Guiding, Inspiring, Achieving
'I can do all things through Christ who strengthens me.' Philippians 4:13
At St Stephen's our values underpin all we strive for. We believe we all have a right to be treated fairly, with care and kindness, so that we can all achieve our best. We therefore have a responsibility to respect each other's opinions and uphold our school values.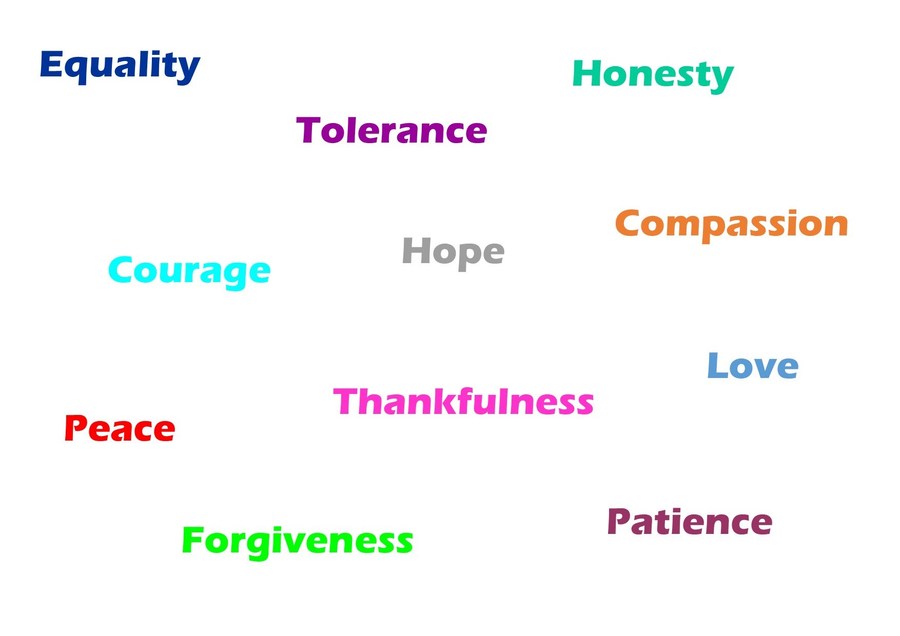 These values form a core element of our collective worship. We have a value for the month that is then explored weekly in the Head teacher's assembly. The children are encouraged to reflect upon the importance of this value and how it can be shown. In 'Class Thoughtful Time' this may be extended further with the children.
Our school values dove-tail with our philosophy of 'Building Learning Power' and they are regularly reinforced through learning opportunities both within the classroom and beyond.
A selection of pupils' thoughts from the 'Thankfulness' display:
I am thankful for all the wonderful teachers that go out of their way to support us.
Chloe Y5
Dear God
I am thankful that I can sing, cook, draw and do gymnastics.
Chloe Y6
I am thankful for a roof over my head and food on my table because some people don't have this.
Will Y4
Thank you for my dog, because when I am hurt he makes me better.
Sam Y3