St Stephen's School Parent Reps.
The role of your Parent Reps is to help the school in its aim to further develop parent partnership by:
keeping the lines of communication flowing between school and home and visa versa.

supporting fundraising and social events by informing other parents of ways to help or get involved.

gathering parents' viewpoints and feeding back to staff, such as when reviewing school policies.

encouraging parental involvement in class activities, for example helping in the classroom or listening to readers.

encouraging parental attendance at information evenings and workshops.

encouraging the development of parental relationships, for example through social events, such as a cup of tea or perhaps a meal.

attending Parents' Forum and sharing information with those unable to attend.

bringing general parental concerns to the school.
Nursery
Lorraine Cooper-Shackel and Amanda Beech
Year R
Lorraine Cooper-Shackel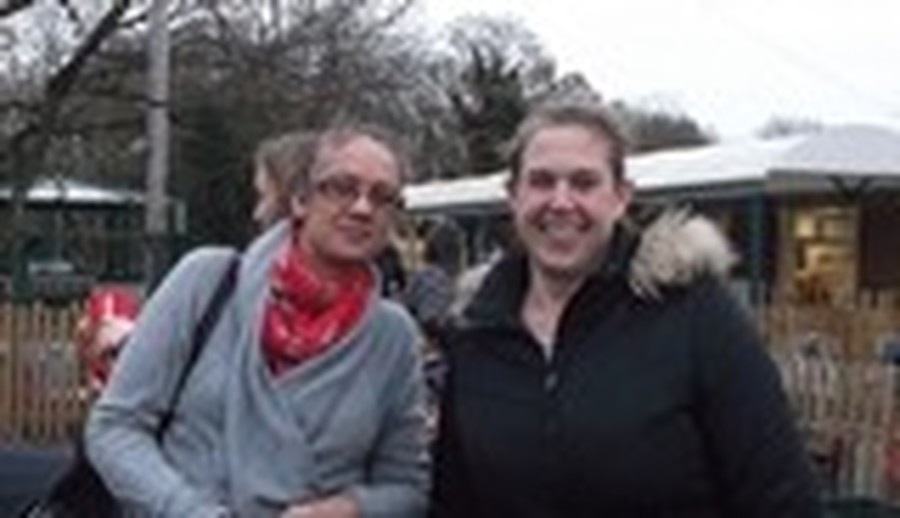 Year Two
Lorraine Cooper-Shackel and Anita Kearton
Year Three
Anita Kearton and Stacey Wynne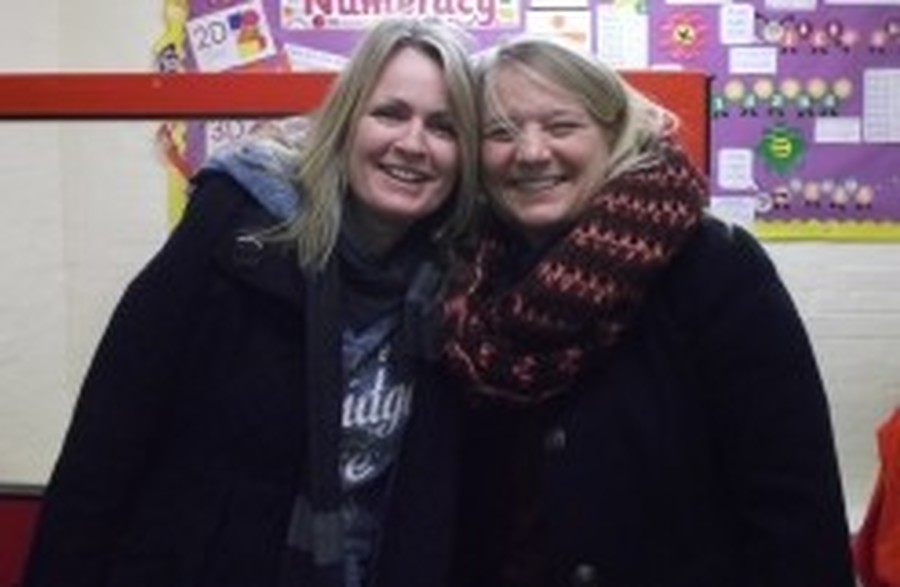 Year Six
Kath Musgrove, Emma Frost and Gina Israel
Year One
Esther Ralph and Charlotte Sylvester
Year Four
Bernie Chip-Smith and Angela Colman
Christina Ekperigan, Emily Towers and Julie Wilson