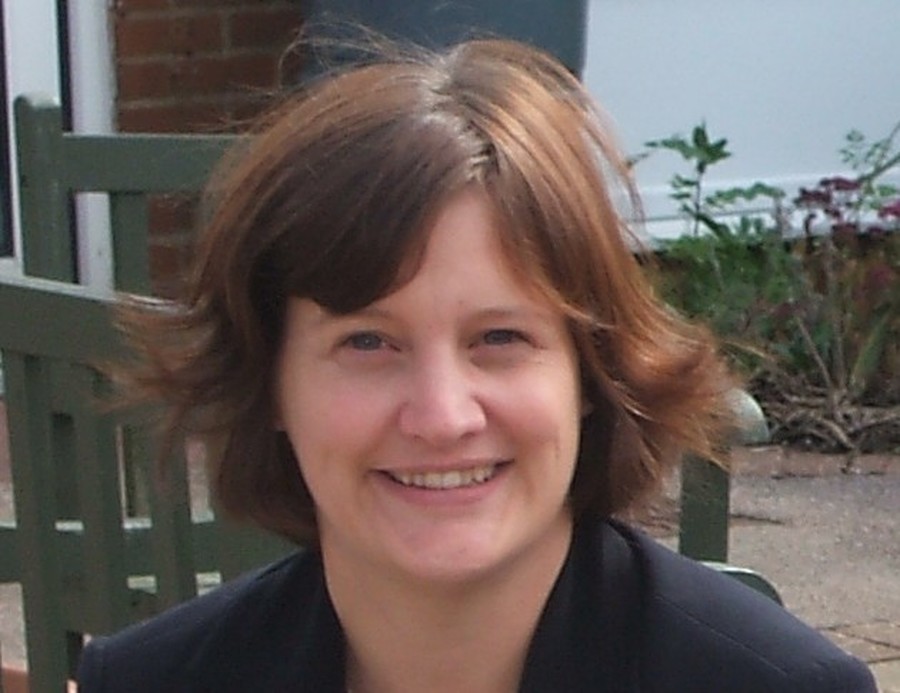 It is my pleasure and privilege to welcome you to our school.
St Stephen's is a happy and vibrant school that is rapidly improving. We are very fortunate to have an enthusiastic and committed team of staff who are determined that our pupils will engage with their learning and that they will develop academically, socially and emotionally in order to become resourceful and resilient citizens of the future.
It is our aim to expose our pupils to a range of learning and extra-curricular activities that will challenge them and motivate them to achieve and exceed their potential. We encourage and expect all children regardless of gender, race, socio-economic background, disability or special educational need, to benefit from what the school has to offer.
I warmly invite you to visit St Stephen's and I look forward to welcoming you and working in partnership with parents and families.
Mrs Amanda Blackburn